Tomorrow I'm heading to Des Moines to celebrate the birthday of a dear friend of mine ... she's gonna be doing the driving (have I ever mentioned that there are a few drawbacks with LEASING a vehicle ... one being that when you near your alloted miles, you are limited in where you can go and how far you can travel and still have enough miles to get you to the end of your lease). We're heading out mid morning for the TWO HOUR drive to Des Moines, and then we'll be stopping at a few scrapbook stores. Here's one of the places we'll be stopping at:
http://www.heirloomsbydesign.com/
After a leisurely morning of shopping, we'll head to Iowa Machine Shed for lunch ... my favorites? Homemade Chicken Pot Pie, Creamed Chicken and Biscuits, Shepherd's Pie, or their thick center-cut roasted bone-in chop, stuffed with a warm apple raisin dressing and glazed with an apple whiskey sauce. Indescribably delicious!! Am I making you hungry yet? Of course, they also tease you with homemade bread rolls, AMAZING awardwinning soups, and by all means save room for a piece of their many pie selections. You can visit their website here:
http://www.machineshed.com/des-moines/des-moines-menus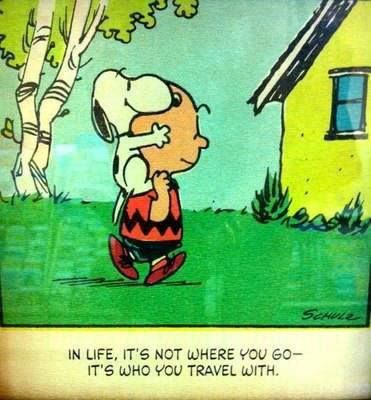 We'll probably also make a few more stops after lunch before we head out of town and back home ... there's a place that makes homemade granola that's pretty delicious, and a place that makes some amazing sour dough bread as well.
Add to this great adventure a great friend and companion that makes me laugh ... ALL THE TIME ... and it'll be one full day of mental therapy that I can embrace and enjoy!