We're leaving for Colorado in the morning and I'm SO excited. First, I get to spend time with my son and his wife who live in Parker, Colorado. It's SUCH a lovely community and has a really nice small town feel.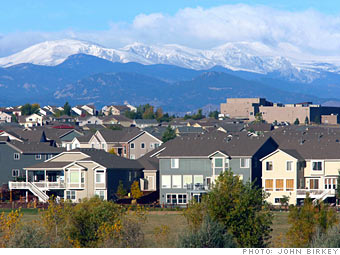 On Saturday we're heading up into the mountains to Georgetown to take a ride on this!
Then on Sunday we'll go to the new IKEA store!
Monday we're heading up to Estes Park to spend the day.
And then later that day we'll head down to Black Hawk for the night!
And before we know it we'll be heading back home on Tuesday!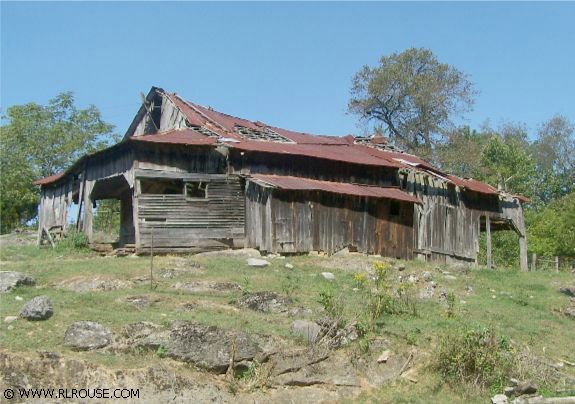 I couldn't resist ... it's not really THAT bad ... but coming back after being in such beautiful vistas is gonna be a reality check for sure!!
Here's a nicer photo of our town. :0)